Best wishes for 2019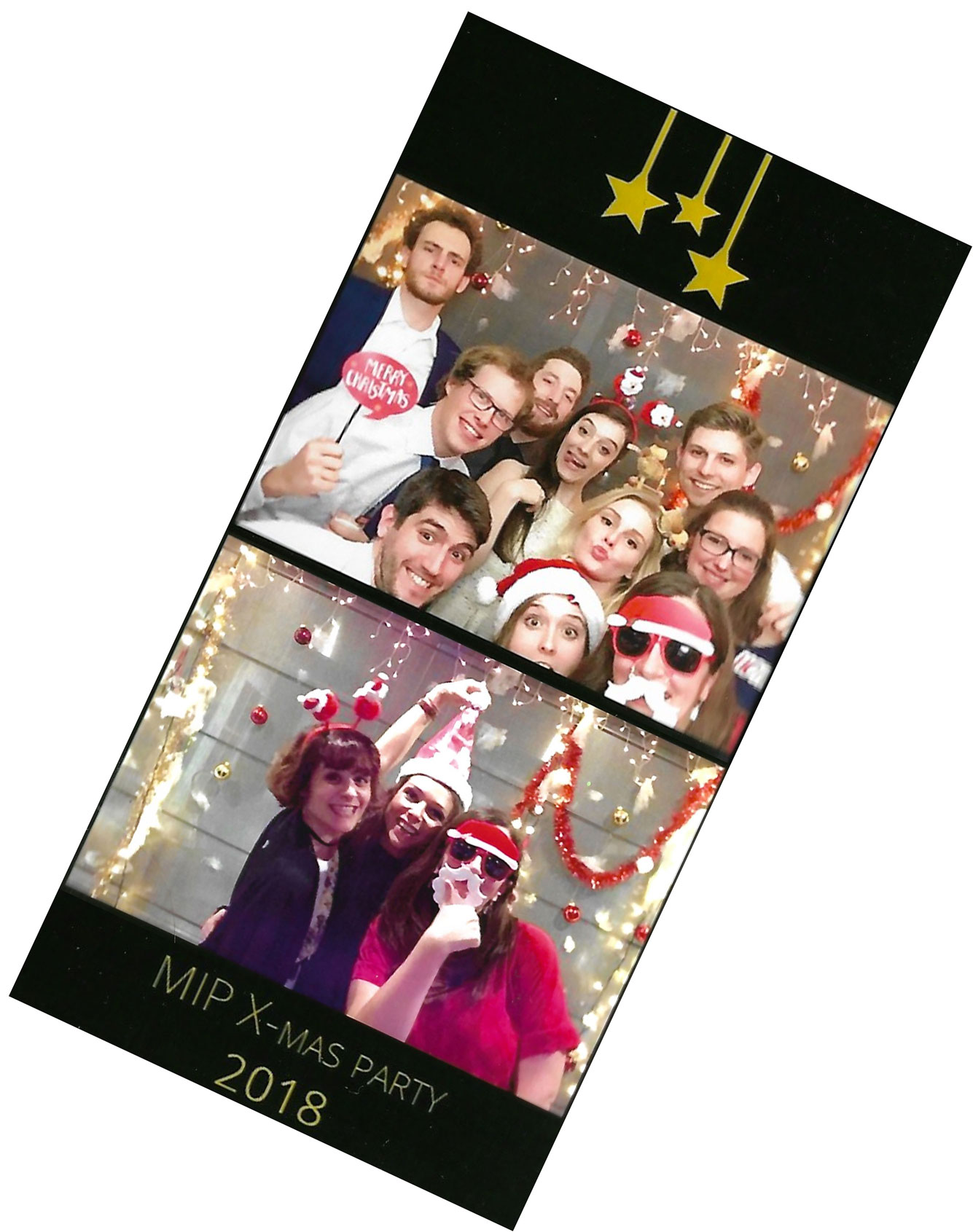 After an unforgettable Xmas party, a few days to (try to) finish up things and we are off to a well deserved Xmas break! 2019 might bring big changes - let's hope they are all for the better!
And if not, let's just continue the spirit and do great science!


Happy new year!