Leuven-Hokkaido collaboration: kickoff meeting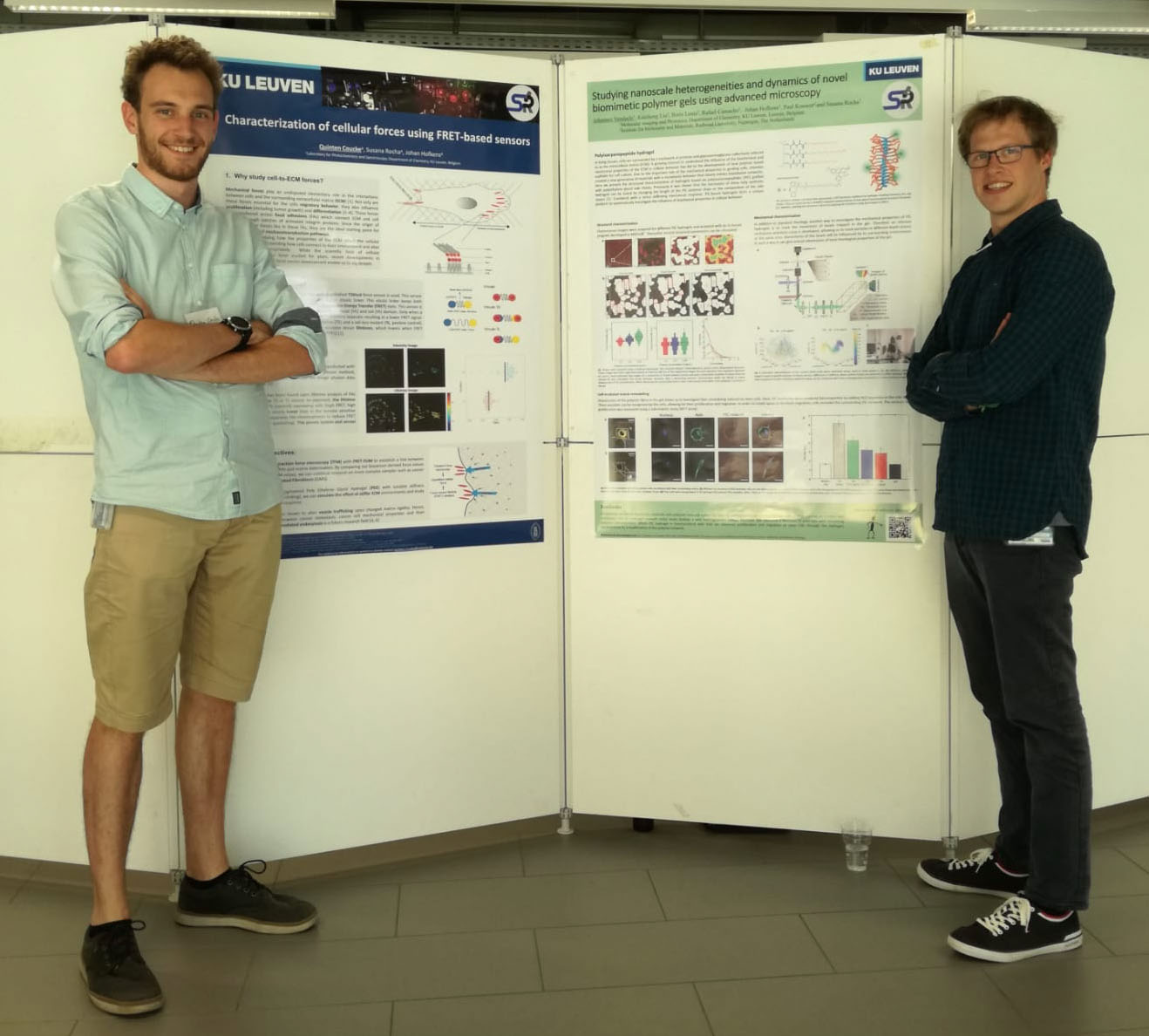 Today was a day of many fruitful discussions with visitors from Hokkaido University.
I had the opportunity to give a talk presenting our research, while Johannes and Quinten could present their progress during the poster session.
We have found some common interests in fluorescence-based sensors, drug nano delivery systems and extracellular matrix. Next meeting in Japan - already looking forward!