Dr. Vanheusden in the house! Congratulations Marisa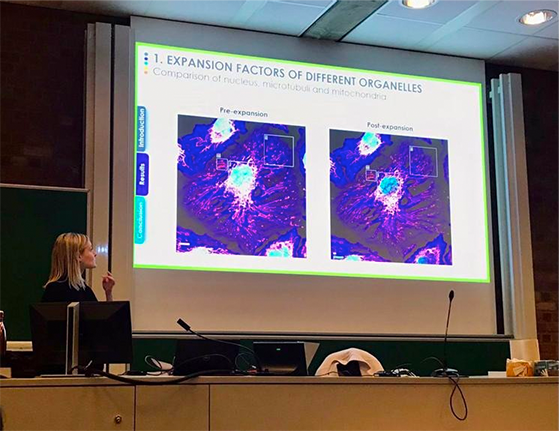 Congratulations Marisa! You made it! After 4 years of hard work, you reach the the light at the end of the tunnel...
. Next challenge: expanding your knowledge in the medical sciences. I am 100% sure you will continue to make significant contributions to the advance science.
I hope to see you around!