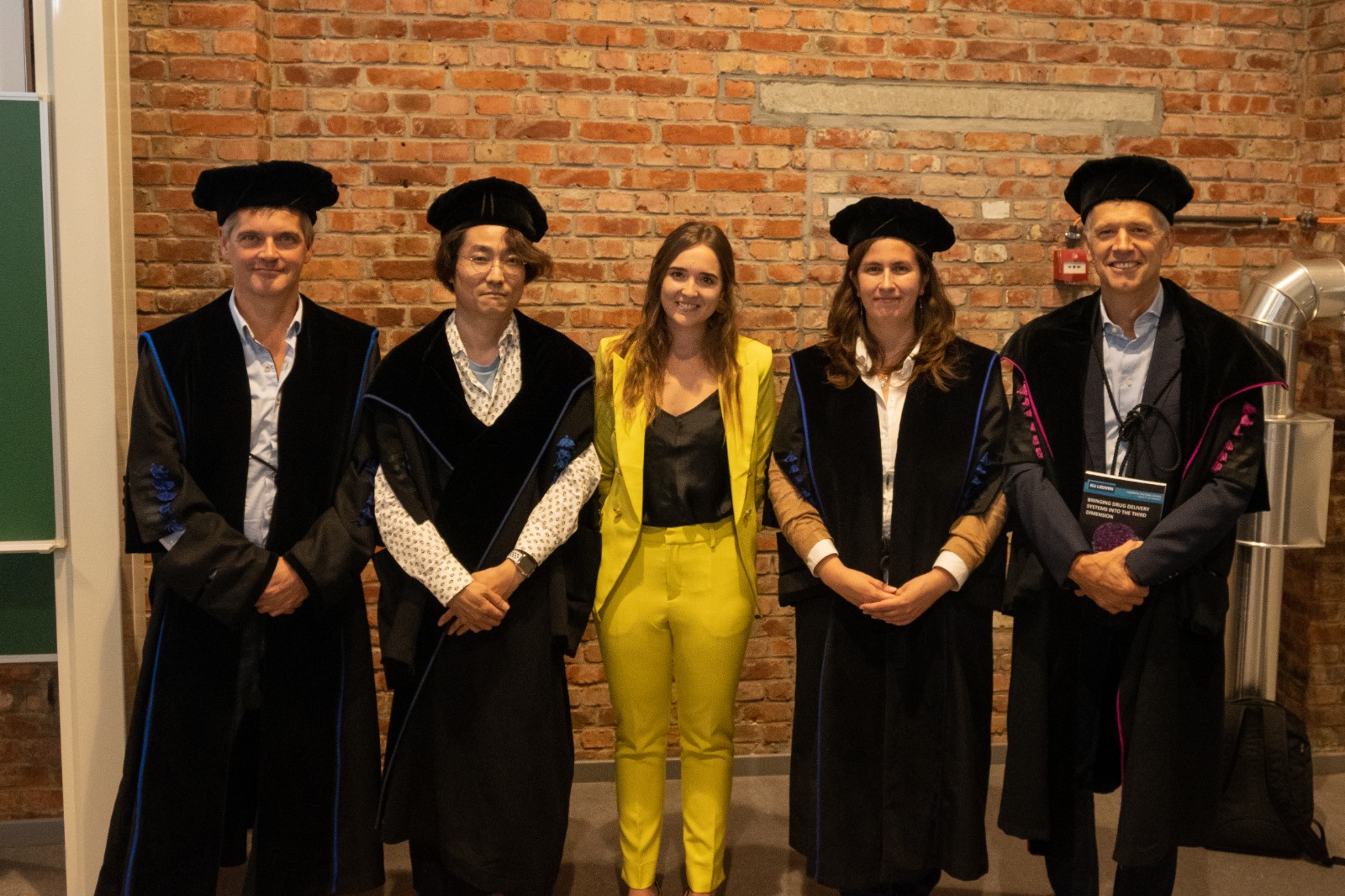 After 5 years of being around in the lab (PhD and master thesis), Indra sucessfully defended her PhD. She was one of a kind and will be missed.
Congratulations and thank you once again for starting 3D cell culture in the Rocha Lab.
We wish you all the luck on your next adventure!
Published: